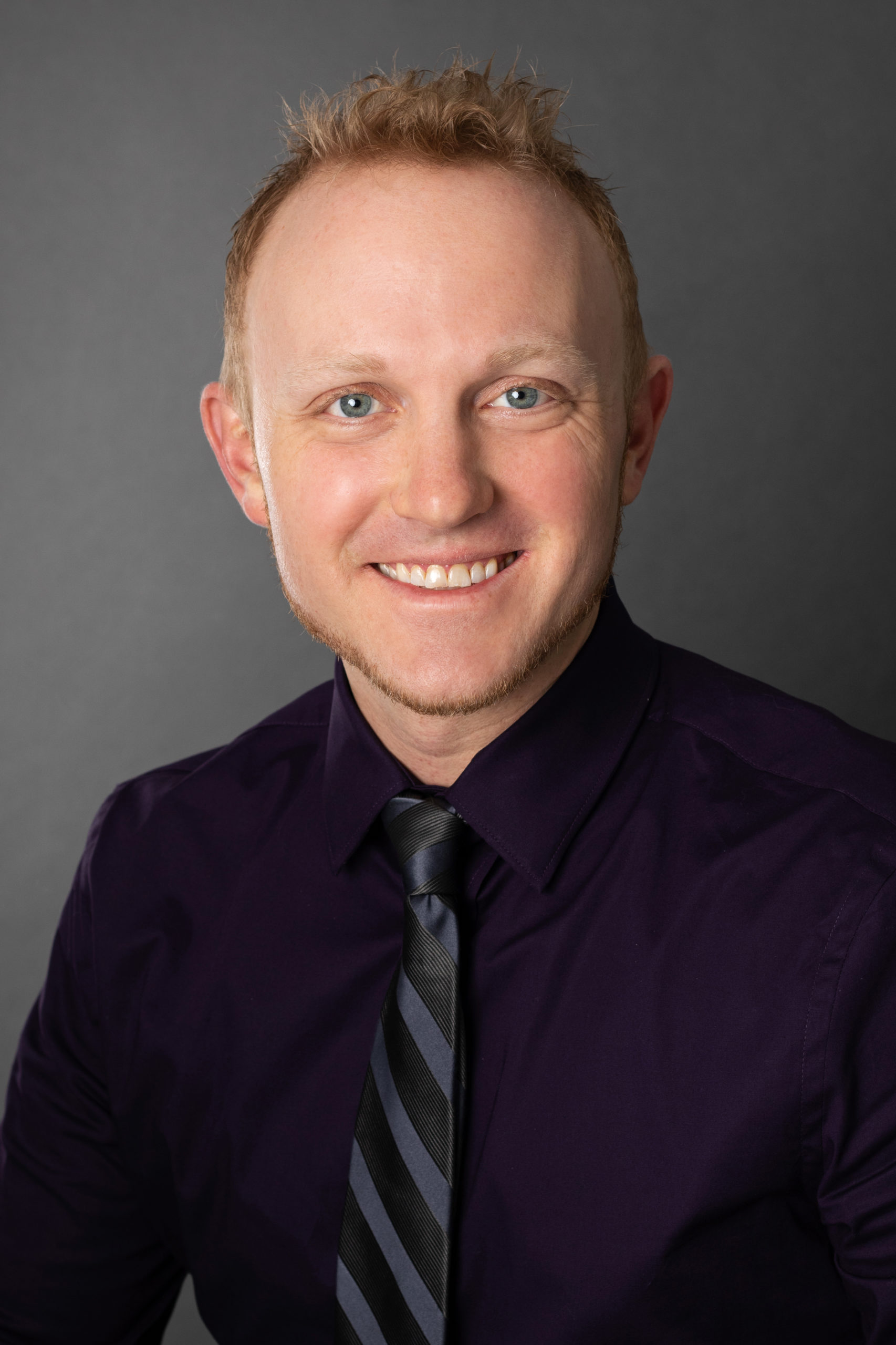 Hi, I'm Joel!
We offer the perfect mix of on-the-spot customer service and forward-thinking technology to make your insurance experience a phenomenal one.
Ovation Insurance is one of only five Big I Best Practices Insurance Agencies in the state of Indiana.  Get your quotes started with me right here - you'll be glad you did!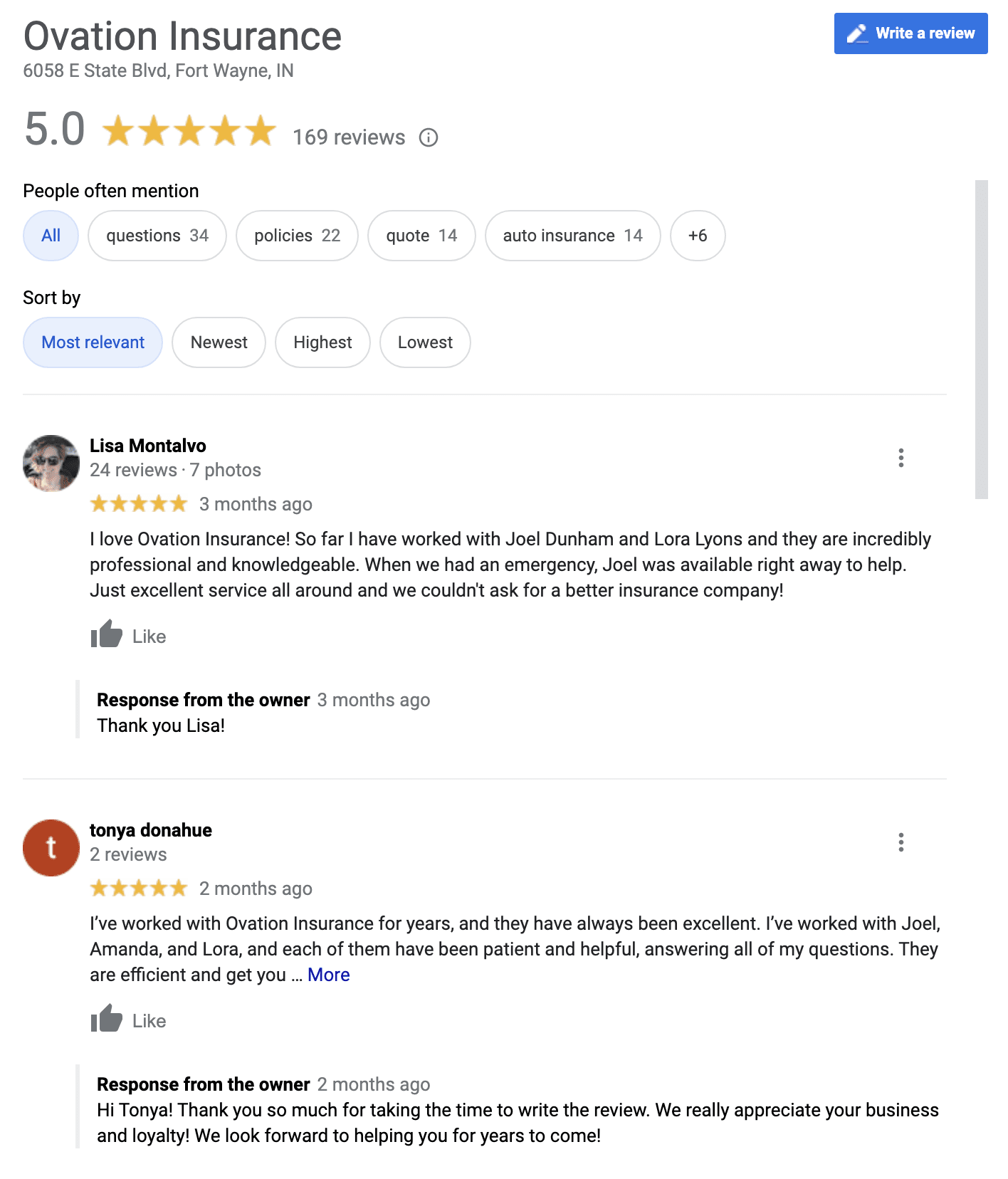 Insurance is never JUST about price, but we're really good at saving people money!
Annual Savings vs. State Farm

0%

Annual Savings vs. Geico

0%

Annual Savings vs. Allstate

0%

Annual Savings vs. Liberty Mutual

0%