At Ovation Insurance, our job is to make sure that you are protected on your wedding day.  From a vendor failing to show up on the big day, to a reception hall burning down the week before your wedding causing you to relocate in a hurry, to a guest having a bit too much to drink and wreaking havoc on your day, you're going to want to make sure you have the proper wedding insurance in Indiana or Ohio.
Your big day is coming up.  You've got 17,000 things to organize and the costs are adding up.  Now that you've got several vendors booked and the venue is picked out, you're wondering, "Should I buy wedding insurance?  Why should I buy wedding insurance?  What is wedding insurance anyway?  Do I even need it?"
The short answer is that you do need wedding insurance.  Every wedding is different.  Each one will have different needs, and that means that everyone will need a different wedding insurance plan.
Let's go over the basics.
What is Wedding Insurance?
Essentially, wedding insurance is there to protect all of the investment you've put into your big day when things happen that are beyond your control.  Unfortunately, disasters can happen on your wedding day.  The dress gets ruined.  The photos don't turn out.  The limo doesn't show up.  What if you have to book another vendor at double or triple the price at the last minute because the one you selected went out of business 2 weeks before your wedding?  This is what wedding insurance is meant to protect.How much does Wedding Insurance cost?
There are several plans available, but the basic wedding insurance plans start around $160 and can range up to around $1,000.  You'll want to evaluate the limits on each plan to determine what it will take to adequately protect your investments and assets including clothing, presents, decorations, videos/photos, and deposits, and that will guide you on what type of plan you need.  You may also need to carry General Liability and Liquor Liability coverage, depending on how your venue handles the insurance on their end.  Liability coverage can typically be added for $200-$300 on average.

Do you need Wedding Insurance?
How much did your venue cost to rent?  What happens if they unexpectedly can't host your wedding?  What do you do and how do you pay for your next move?
How much did you pay each of your vendors?  What happens if your florist can't make it?  What if none of the photos that your photographer took don't turn out?  What if you put the deposit down on the limo, only for them to skip the event entirely?
How much did your wedding dress cost?  What happens if it's stolen or damaged prior to the ceremony?
Are you in the military?  Or a firefighter?  What if you are called out unexpectedly and need to reschedule?
What if grandma gets horribly sick the night before and you want to postpone?
How much did you pay for your destination wedding?  What happens when the hurricane prevents you from going?
While it's true that many venues will provide some liability coverage for you, they may not provide coverage for cancellation/postponement, lost or damaged items, or vendor issues.
For those venues that do not provide liability coverage, it can be added to a wedding plan for as little as $165.  This will protect you from injuries that happen during your wedding, accidental damage to the venue, and you can even extend for wedding liquor liability as well.
Are you engaged and ready to get started with our wedding insurance process?  Let's get your wedding insurance quote in Indiana and Ohio started!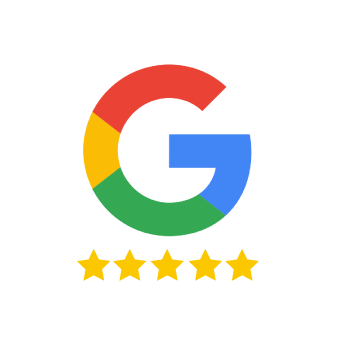 I couldn't imagine using any other insurance agency....
"Ovation Insurance made the process extremely easy from start to finish. We had been with the same insurance company for over 10 years. We thought we had good policies until we had Ovation Insurance review everything. We realized we were under-insured while paying far too much in the process. We're excited to work with a team who is both proactive and friendly, who really has our best interest in mind! "
                                                                          Karen Riles, Agency Client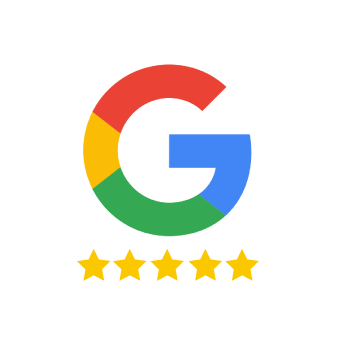 I've been with this agency for many years and can't say enough about the outstanding customer service I receive. Betty and Sharon are great and Joel, of course! Thanks to all of you for taking good care of my insurance needs!
                                                                                                          Jeanne Callahan, Agency Client
Start Your Quote(s) Below: