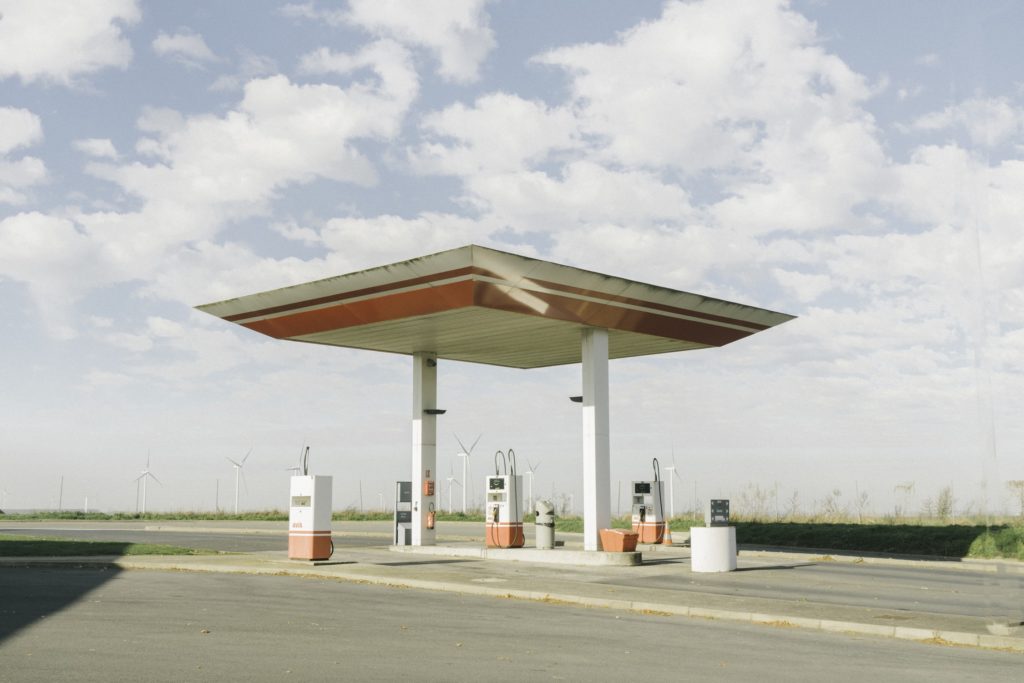 What's the best gas station insurance plan?
If you own a gas station or convenience store – and especially if you own several – how are you supposed to find the best gas station insurance plan?  Where do you start?  What do you look for?  How do you cut costs?  And when will you have any time at all to research this?
This is going to be a starting point to finding the right plan.  Every store is a little different, so each one will have different needs than the next.  Some sell alcohol, some share space with franchised fast food restaurants, some have a bigger commercial base, and don't forget the car wash.  Keeping that in mind, I've tried to contain this to the basics.
We'll start with a few things you'll want to look for in a policy, agency and company, then we'll move into some ways to save money.
Gas Station Insurance Necessities
Gas tank and awning coverage – It's common knowledge that you'll want to cover any buildings and the contents inside, but the canopies, smoke stacks, underground piping and connections, and gas tanks are not covered as an extension of the building. You'll want to make sure that each of these things are covered.  Some companies are much more comprehensive in their coverage of these things than others, so you'll want to talk to your agent about this.  In fact, some offer a blanket extension to list all of these things under one coverage.  You'll want to make sure you know how much it's all worth, then find a company willing to insure it correctly.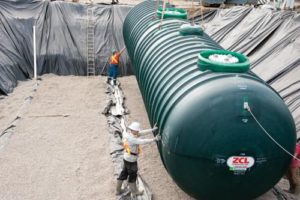 Pollution Liability – If there's a gas spill tomorrow, what are you going to do? You're going to have enough to worry about on the PR side without having to wonder who is going to remove the pollutants.  Make sure this is included.
Food Spoilage Liability – You do all you can to find reliable vendors and suppliers for your food, drinks and snacks, but if a sandwich is left on the shelf a bit too long and an unknowing customer buys it, there could be a problem. Do what you can to prevent that from happening, but be sure that when it does that you're covered.
Liquor Liability – If you sell alcohol, you already know how important this is. You're already doing all you can to prevent possible claims, but make sure you're protected when and if something should happen.
Crime and Vandalism – For many, unfortunately this is a huge risk. Installing alarms, cameras, and implementing safety procedures is an excellent first step, but you'll want to be ready in the event of burglary, robbery, vandalism, and employee theft.
Now let's look at a few ways to save some money on your business insurance policy.
Ways to Save Money on Gas Station Insurance
Positive Google Reviews – Yes, this is actually becoming a factor now.  Insurance companies are paying more and more attention to the online community and what they have to say about your service.  Make sure those reviews are looking good, and do what you can to improve them and your insurance company may take notice.
Loss Control – Most insurance companies look back a total of 3 years for your losses. No losses are obviously the best if you want the best price, but quite a bit of credit can be given if you've taken steps to avert further losses.  If you were robbed, but then put in a security system, that would be reason for the company to meet you in the middle.
Pay in Full – Many companies give significant discounts if you can pay your insurance on an annual basis. It's always worth asking for more credit when you're able to, so plan ahead so you can take advantage of this.
Multi-policy discounts – Most people know this is true for homes and autos, but did you know it works for commercial accounts as well? Always ask!
Experience – Credit can also be given if you've simply put in the time and paid your dues. You may not only qualify for better discounts, but better programs entirely if you have 3 or more years of experience as a business owner
Insuring Everything with One Company – Just like buying in bulk, there are many carriers that will give more and more discounts if you place everything with them, much like the multi-policy discounts as mentioned above. If you own several stores, make sure to look into placing them with one carrier.  If you operate in multiple states, it's worth looking into whether or not your carrier can work for every location that you own.
Again, this is meant to simply be an introduction to some quick ways to find the policy right for you.  Be sure to check with your agent for additional coverage and discounts that apply specifically to your business.  Of course, you can always contact us here for a quote as well and we can discuss what sort of plan would fit your business best.