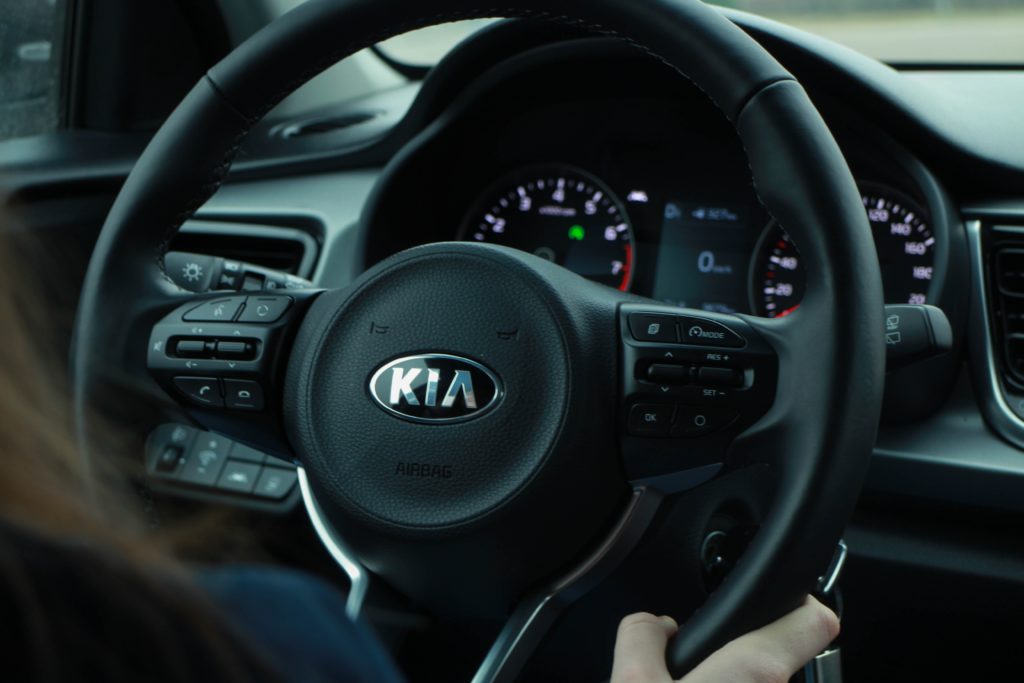 What is the Kia Challenge?
The Kia Challenge, a viral TikTok trend that demonstrates how certain Kia and Hyundai models with key ignition starts, can be stolen easily by accessing the steering column and using a USB cable. The trend surfaced on TikTok in early 2022 and rapidly gained popularity, with countless videos showcasing the challenge and the hashtag #KiaChallenge amassing over 100 million views.
However, the rising popularity of the Kia Challenge has had adverse consequences, leading to an increase in Kia and Hyundai thefts in the United States and Australia. Recognizing the seriousness of the issue, Kia and Hyundai have issued warnings to owners of affected models, advising them to be cautious and take precautionary measures, such as parking in well-lit areas and locking their vehicles.
How Does this Impact Insurance?
There are a few reasons why insurance rates are rising for owners of affected Kia and Hyundai models. The Kia Challenge has made these vehicles more attractive to thieves, so the number of car thefts of these vehicles has increased. In return, insurance companies are taking steps to mitigate their risk, which includes raising rates for owners of affected vehicles
The widespread popularity of the Kia Challenge caused a significant spike in car thefts, with Milwaukee alone reporting 6,970 Kias and Hyundais stolen in 2021, compared to 895 in 2020, according to data from the office of the attorney general of Wisconsin. Insurance companies have become cautious about covering specific Kia and Hyundai years and models due to the heightened risk of theft associated with these vehicles.
Here's What You Can Do
If you own a Kia or Hyundai and are concerned about the Kia Challenge and its impact on your insurance, there are steps you can take to protect yourself and your vehicle. Hyundai has rolled out free anti-theft software updates for models at the highest risk. See if your vehicle is at risk and schedule the free software update here. Hyundai has also partnered with AAA to help cover any owners struggling to get insurance. A steering wheel lock is a way to also prevent car thefts, which Kia and Hyundai both have reimbursement programs set up. Kia has started contacting owners regarding a software update. If you believe your car could be affected, contact Kia here.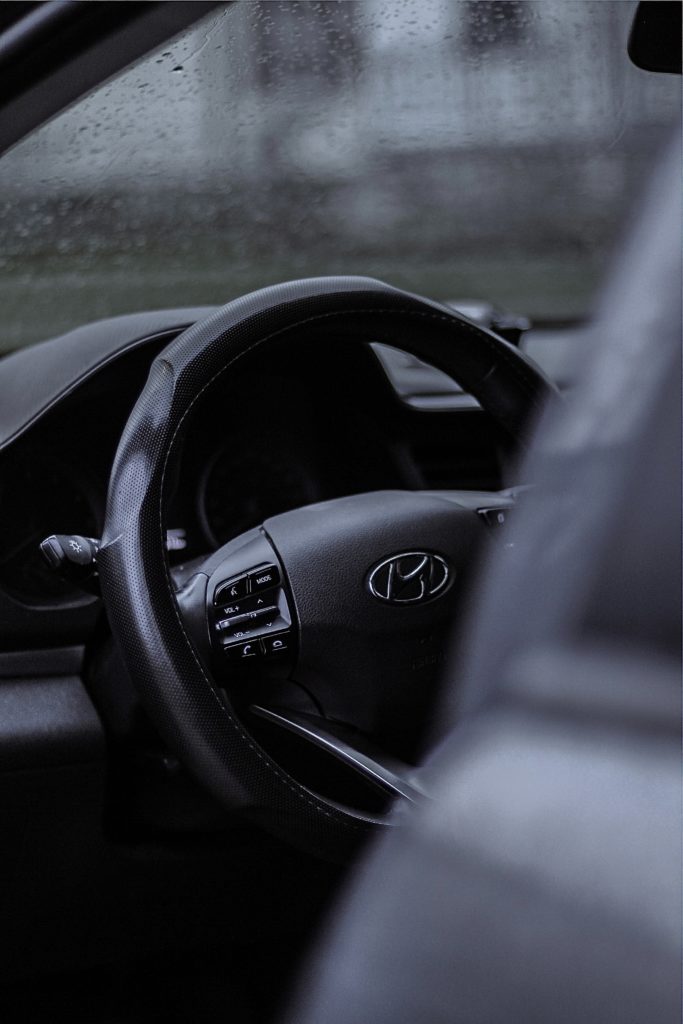 As car thefts continue to pose a significant concern, taking these proactive steps can help you protect your Kia or Hyundai and ensure that your insurance coverage remains intact, offering you peace of mind while navigating this challenging situation