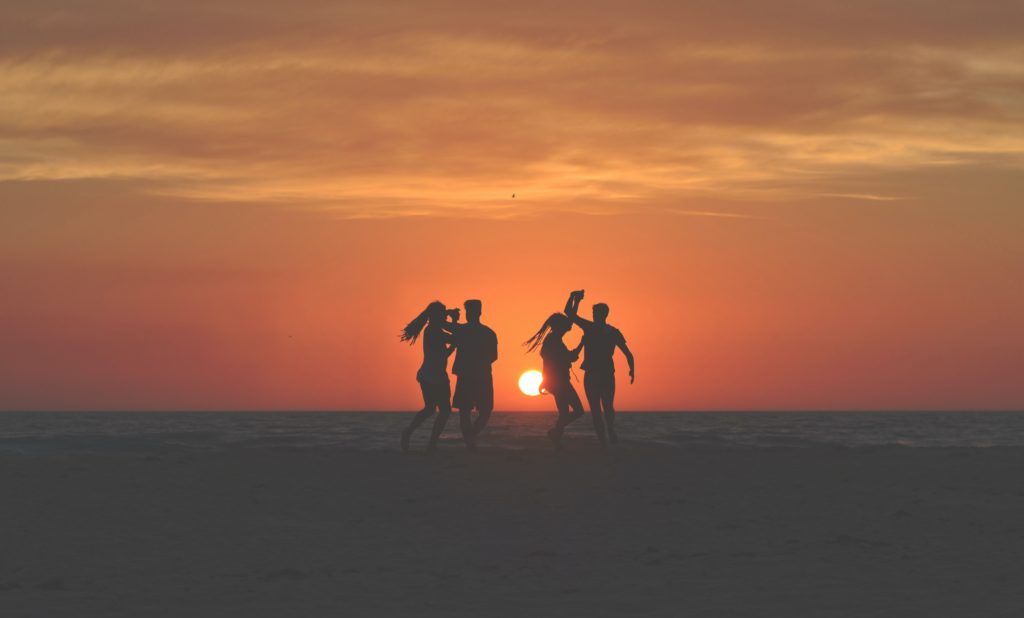 When it comes to buying life insurance, one of the critical decisions you'll need to make is the duration of your policy. Should you opt for temporary coverage with term life insurance or go for lifelong protection with permanent life insurance? Understanding your coverage needs, financial goals, and personal circumstances will help you determine the most suitable length for your life insurance policy.
Picking Your Term Length
Term life insurance provides temporary coverage for a specific period, making it a popular and cost-effective option for many individuals. The term length you choose will depend on your unique coverage requirements.
10-Year Term
A 10-year term is ideal for covering short-term financial obligations or specific situations:
It can be used to cover unplanned situations, such as refinancing your home or addressing short-term debts.
If you have a 10-year business loan that requires life insurance coverage, a 10-year term can fulfill this requirement.
Individuals with certain health conditions may find long-term coverage unaffordable, so a 10-year term can be a practical option until their health improves.
20-Year Term
A 20-year term is a popular choice for those with long-term but not lifelong coverage needs:
Young parents can use a 20-year term to ensure financial security until their children are grown and out of college.
Homeowners with less than twenty years left on their mortgage can benefit from a 20-year term to protect their family's home.
30-Year Term
A 30-year term is the longest term available for most life insurance companies and is suitable for various scenarios:
Newlyweds and young professionals can opt for a 30-year term to secure long-term financial protection for their loved ones.
Breadwinners of the family may choose a 30-year term to provide support until their dependents become financially independent.
Factors to Consider for Term Length
Choosing the right term length for your life insurance policy requires careful consideration of various factors:
Cost
While some coverage is better than none, it's essential to purchase a term life insurance policy with premiums that you can comfortably afford throughout the term. Avoid policies that may become difficult to pay for consistently, leading to potential lapses in coverage.
Age
Your age plays a significant role in determining your life insurance rates. Younger individuals often receive more affordable premiums, so take your current age and the age at which your term will expire into account.
Goals
Identify your primary goals for life insurance coverage. Are you seeking short-term protection for specific financial needs, or do you require long-term coverage for estate planning or leaving an inheritance?
Mortgage
If you have an outstanding mortgage, ensure that your life insurance policy covers the length of your mortgage. This ensures that your family won't face financial strain in case of unforeseen events.
Retirement
Consider your retirement plans and how they impact your life insurance needs. If you have substantial savings and investments for retirement, your life insurance requirements may decrease as you age.
Exploring Permanent Life Insurance Options
For those seeking lifelong coverage, permanent life insurance offers two main options:
Universal Life Insurance
Guaranteed Universal Life insurance (GUL) allows you to choose a specific age until which the policy will cover you. GUL is a great option for older individuals, especially when 30-year term policies are no longer available.
Whole Life Insurance
Whole life insurance provides lifetime coverage and comes with a level premium and cash value growth. It's an excellent choice for high net worth individuals, estate planning, and those seeking guaranteed lifelong protection.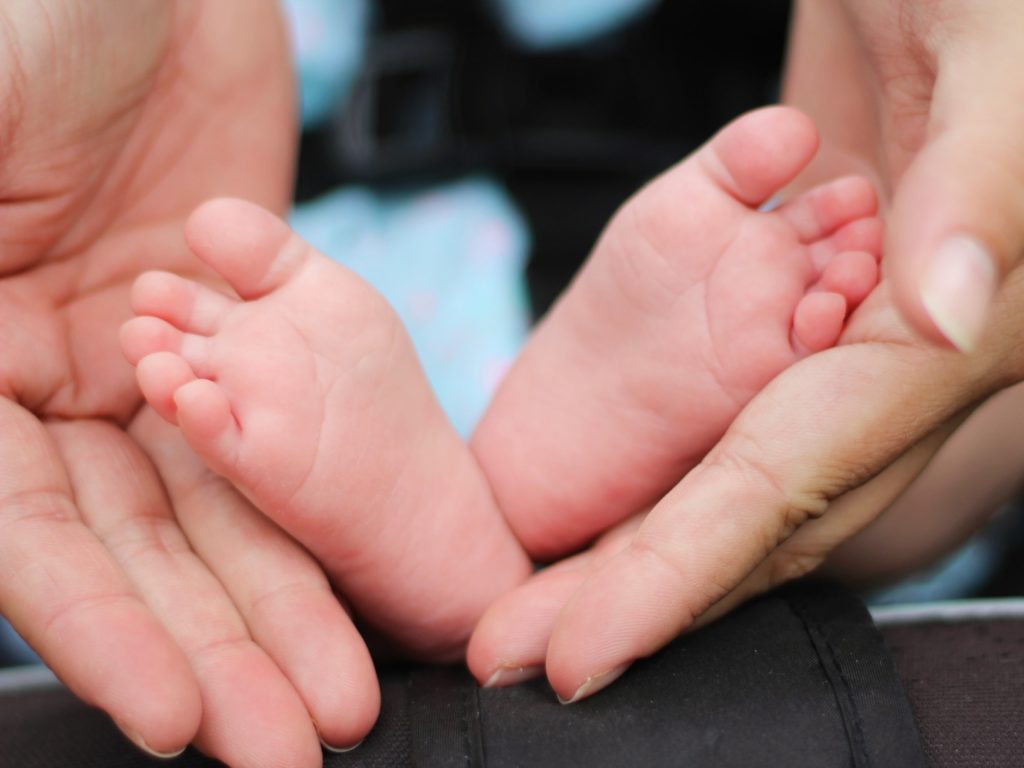 When deciding on the length of your life insurance policy, it's crucial to understand your coverage needs, financial goals, and personal circumstances. Term life insurance offers temporary and cost-effective coverage, while permanent life insurance provides lifelong protection. Consider the factors discussed above and consult with a licensed life insurance agent or financial advisor to ensure you choose the best policy length for your family's financial security. Whether you opt for term or permanent life insurance, securing coverage is a critical step towards providing peace of mind for you and your loved ones.