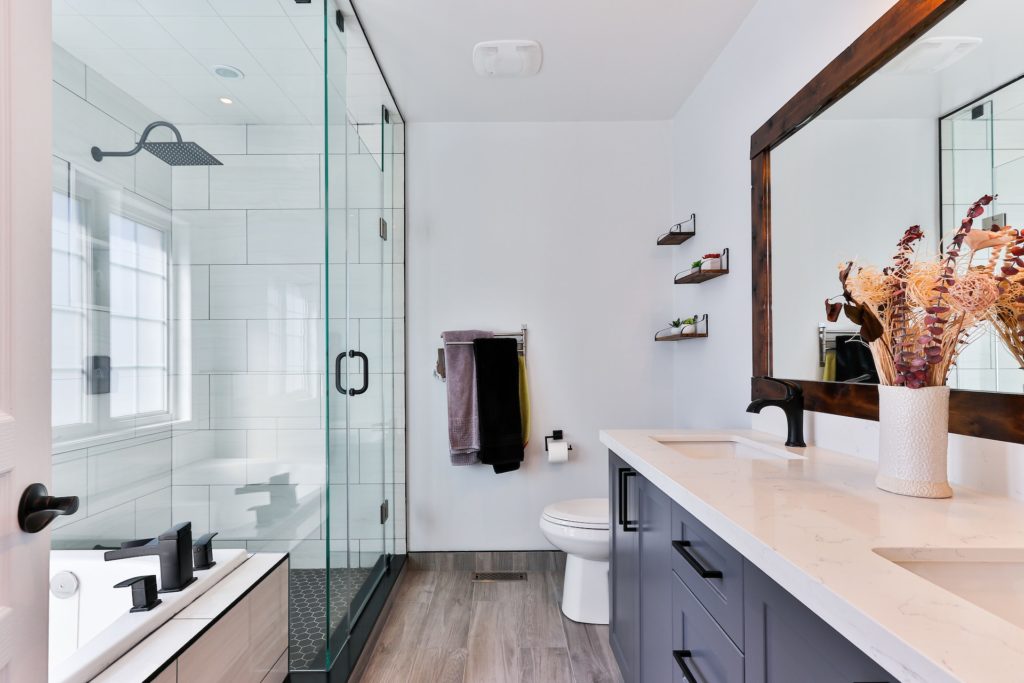 Renovating your home is an exciting journey that can bring a fresh perspective and enhance its value. However, amidst the thrill of remodeling, homeowners often overlook the potential risks associated with these projects. From accidental damages to increased property value, renovations can expose homeowners to various uncertainties. In such cases, having the right insurance coverage becomes essential to safeguard your investment and peace of mind.
Understanding Home Insurance Coverage
Before diving into renovation-specific insurance needs, it's crucial to comprehend the basics of your current home insurance policy. Standard home insurance typically includes three main components:
Dwelling coverage: This protects the structure of your home from damage caused by fire, theft, windstorm, and other perils.
Personal property coverage: This protects your belongings inside your home from damage caused by the same perils as dwelling coverage.
Liability coverage: This protects you from legal liability if someone is injured on your property.
While these policies offer general protection, they may have limitations when it comes to extensive renovations. For example, your dwelling coverage may not be enough to cover the cost of rebuilding your home if it's damaged during a renovation.
Identifying Insurance Gaps During Renovations
During renovations, various factors can affect your home insurance coverage. Structural changes to your property can alter its value and risk profile. Additionally, if your home becomes unoccupied during the renovation process, it might not be adequately covered under your standard policy.
To bridge these gaps, homeowners can consider specialized insurance options such as Builder's Risk Insurance or a Renovation Endorsement. These options are designed to provide comprehensive coverage for renovation-related risks that may not be adequately addressed by standard home insurance.
Steps to Ensure Adequate Insurance Coverage
To ensure that your renovation project is adequately protected, start by contacting your insurance provider. Discuss your renovation plans, as they may impact your policy's terms and conditions. Understanding policy exclusions and limitations is crucial to avoid surprises in case of a claim.
Consulting with an insurance agent who specializes in renovation coverage can also be beneficial. They can assess potential risks specific to your project and recommend necessary coverage extensions to fill any gaps.
Builder's Risk Insurance Explained
Builder's Risk Insurance is a temporary policy designed to cover property while under construction or renovation. It typically provides coverage for property damage caused by perils like fire, theft, vandalism, and certain natural disasters. The policy duration usually aligns with the renovation timeline and can be tailored to fit the project's needs.
The benefits of Builder's Risk Insurance include protection against construction-related damages and theft, as well as coverage for business interruptions in case of unforeseen delays.
Renovation Endorsement Explained
A Renovation Endorsement is an add-on to your existing home insurance policy, specifically designed to cover renovation projects. Unlike Builder's Risk Insurance, a Renovation Endorsement extends your current coverage to include the risks associated with the renovation process.
This option offers a seamless coverage extension, eliminating the need for an entirely separate policy. It is often a cost-effective solution, especially for smaller renovation projects.
Other Considerations During Renovations
Apart from insurance, there are other crucial considerations to ensure a successful renovation project. Working with licensed and insured contractors is essential. Request proof of insurance from your contractors to ensure they have the necessary coverage in case of accidents or damages during the project.
Additionally, document the entire renovation process through photographs and videos. This documentation can be valuable in case you need to file an insurance claim or prove the improvements made to your home.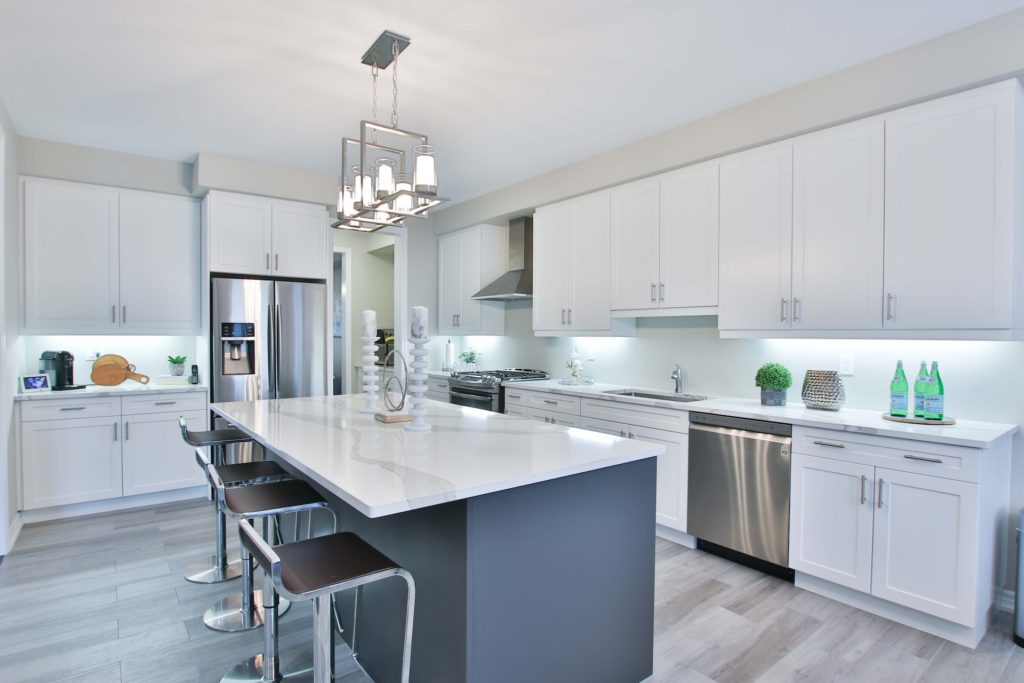 Renovating your home can be a rewarding experience, but it also comes with its fair share of risks. Taking the time to review and update your insurance policy, exploring specialized options like Builder's Risk Insurance or a Renovation Endorsement, and working with reputable contractors are essential steps to protect your investment during renovations. With the right insurance coverage in place, you can embark on your renovation journey with confidence and peace of mind.
Here are some additional tips for ensuring adequate insurance coverage during renovations:
Get quotes from multiple insurance companies.
Make sure you understand the terms and conditions of your policy.
Review your policy annually to make sure it still meets your needs.
Keep good records of your renovations, including receipts and photographs.
If you have any questions, contact your insurance agent.
We hope our tips help you so you can protect your home and your investment during renovations.