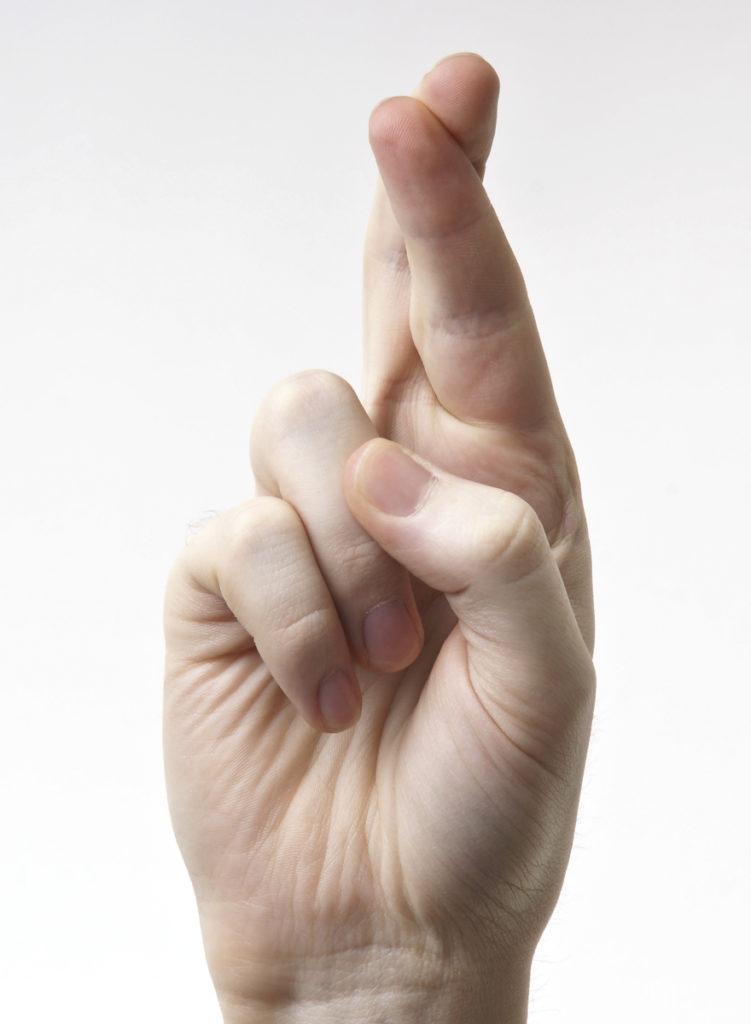 You have all heard the horror stories, or maybe even had one happen directly to you.  A claim isn't paid due to a very vague interpretation of the policy.  A great deal on a new policy that turns out to be a scam. A policy you thought you had signed up for turned out to have never been issued because the agent pocketed the money instead of issuing the policy.
It seems to be far too common in the insurance and financial realm.  Regulations have greatly increased over the past few years to help encourage the success of reputable agencies and companies, but it is next to impossible to remove them all.
So, how do you know you have a reputable insurance company?  A reputable insurance agency?
Here are some tips to help you discern the good from the bad:
Check with the Better Business Bureau to find out what complaints have been filed, if any.  You can further see if and how they were resolved.
Verify with the state insurance department that the agency or company is licensed and in good standing
Research online the agency or company in question to see what articles or complaints appear.  Pay special attention to the words 'scam' and 'ripoff.' Again, you can also see how the company responds as well.
Check the company's rating with AM Best, Standard & Poor's, and Moody's
Choose an independent agency that can work with multiple carriers, and takes the time to explain the coverage, the processes, and questions you may have about the company
Regardless of whether you're purchasing home and auto, business, ministry, or life insurance, the same rules apply.  Do your research and don't be afraid to ask questions!
We can help you to get the insurance you need to protect your investment. Reach out to us to get a quote today.