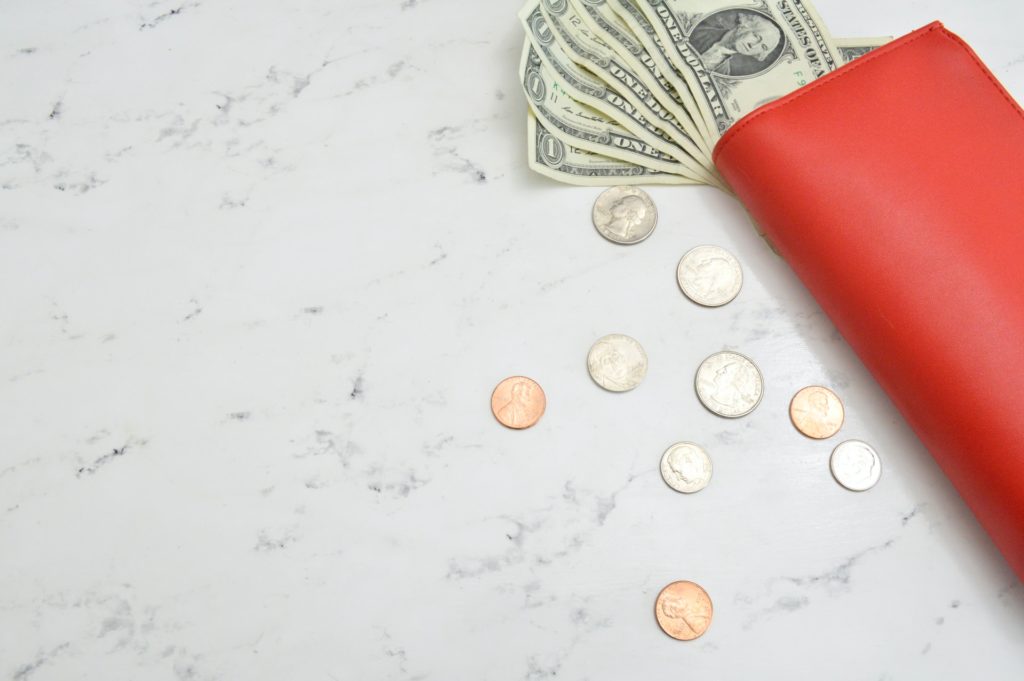 As we navigate through the year 2023, the insurance landscape is experiencing significant changes, with carriers adapting to catastrophic losses and the lingering impact of COVID-19. Homeowners and businesses alike need to be well-prepared and proactive to protect their properties and make informed insurance decisions. In this blog, we will explore valuable insurance tips based on a conversation with Michael Hernandez Peterson, a Business Development consultant with Springfield Restoration in Harlan, Indiana, who has extensive knowledge in dealing with damage claims. From preventing water damage to creating a comprehensive home inventory, these tips will help you safeguard your property and potentially save costs on insurance coverage.
1. Catastrophic Losses and COVID-19:
With carriers dropping out of the market due to catastrophic losses and the effects of the pandemic, the insurance industry is undergoing significant shifts. As a result, coverage options have been limited, and prices have increased. Be aware of these changes while evaluating your insurance needs and options.
2. Understanding Insurance Cycles:
The insurance industry operates in cycles, where carriers may tighten up coverage and expenses following heavy payouts and losses. However, these cycles eventually stabilize, leading to more open coverage options. Stay informed about the current cycle to make wise decisions about your insurance coverage.
3. Patience During Claims:
If you ever need to make an insurance claim for damage restoration, remember to exercise patience. The reconstruction process can take time, especially with material delays and worker shortages. Keep in touch with your insurance agent and restoration company for updates and progress reports.
4. Importance of Home Inventory:
Prepare for the unexpected by creating a detailed home inventory. List major and costly items, along with their purchase dates and costs. Taking photos or videos of your home's contents will be immensely helpful during claims processing, particularly in cases of fire or damage.
5. Preventing Water Damage:
Water damage can be a costly and distressing event. To avoid such situations, regularly inspect areas where water may accumulate, such as under sinks and in the attic. Keep gutters and downspouts clear to ensure proper drainage away from your property. Familiarize yourself with the location of the main water shutoff valve and secondary shutoffs for quick response during water-related emergencies.
6. Commercial Property Emergency Response Plan:
For business owners and property managers, having an emergency response plan in place is invaluable. Utilizing tools like Matterport cameras to create a 360-degree view of the property and having step-by-step instructions can help prevent additional damage and streamline the claims process. Some insurers may even offer discounts for such preparedness.
7. Handling Mold and Water Damage:
Mold issues are on the rise, and it's essential to understand various types of water losses, including pipe breaks, sewer backups, sump pump failures, and groundwater losses. Ensure your insurance policy covers different water-related incidents to avoid unpleasant surprises in the future.
8. Building Strong Relationships:
Insurance agents can benefit from building partnerships with restoration companies, plumbers, and property management firms. These connections provide valuable resources to clients during challenging times and contribute to the growth of your business.
In 2023, being proactive and well-informed about insurance matters is essential to protect your property and save costs. From understanding insurance cycles to creating a home inventory, these tips will help you navigate the ever-changing insurance landscape successfully. By building strong relationships with industry experts and staying vigilant, you can ensure your property's security and be prepared for any unforeseen events that may arise. Remember to consult with insurance professionals to tailor these tips to your specific situation and enjoy peace of mind in the face of uncertainty.
Watch the interview with Micheal below!