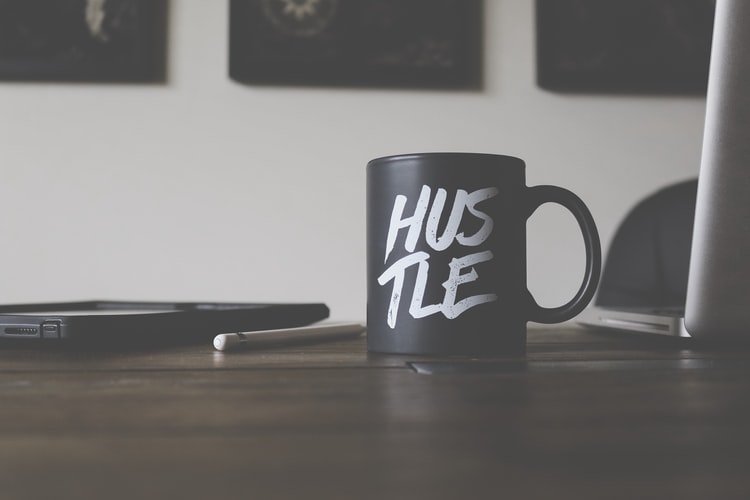 Almost half of Americans use a second job to supplement their income. But now, as people stay home to help stop the spread of COVID19, many common side jobs are excluded, such as driving, car sharing, babysitting, dog walking. Don't worry – there are still ways to organize your pockets without leaving the house.
Not only does technology (streaming services, video calling with friends and family, online grocery ordering) make it easier for us to personally accept social distancing but the tools we use to stay in touch are also helpful professionally, whether you want to add to your main income or look for a viable job to do full time.
Think about the skills or interests you already have that can be turned into extra pay to take home. If you are a tech whiz, you might consider building an app that can generate revenue. Are you proficient in another language or do well in standardized tests? Try teleconference coaching. And, if you are artistic, now may be the time to start selling your products. Feel free to invest as much (or as little) time as you want; the beauty of many of these jobs is that you make the decisions.
We have compiled a list of seven easy (and legal) ways to earn money without leaving home. Check them out below.
7 Side Hustles To Make Money From Home
You've seen sketchy ads that promise thousands of dollars a month to work from home. They sound too good to be true because they are. This doesn't mean there aren't successful side gigs out there that you can actually do from home.
If you're looking for a way to increase your income when times are tougher than usual, try one of these real at-home side hustles (no scams here!)
---
Sell Your Stuff
Cleaning up your place? Reorganizing your closet? If you have a lot of items to toss or donate, consider setting up a store on sites like eBay, Poshmark, or Etsy to sell them.
Become a Freelancer
Many companies are looking for freelance writers, designers, web developers, proofreaders, and more. Create a profile on Upwork or Fiverr to start offering your services, or reach out to your existing network on Linkedin and let them know you're available for side projects.
Start Virtual Tutoring
If you are knowledgeable in a certain school subject, a foreign language, or know how to play a musical instrument, think about offering up your services to students. Check out sites like TutorMe, Tutor.com, and Preply or tutor students in your community over FaceTime and Skype.
Help People Stay Healthy
Do you have a health and fitness background? As many of us struggle to stay healthy from home, this is your time to shine. Create and sell custom home workouts and meal plans that work with everyone's current quarantine lifestyle.
Transcribe Text
Many Companies need transcriptionists to turn calls, meetings, and other audio files into text documents. Sign up to get transcription jobs through TranscribeMe or Rev to get started.
Be a Virtual Assistant
As a virtual assistant, you might be scheduling social media posts, bookkeeping, managing calendars, and more. Finding work as a VA can be harder than some of these other gigs, so we recommend figuring out what services you'll offer and asking your professional network if anyone needs some extra help.
Join a Customer Service Team
Several companies, Like Amazon, seek remote customer service staff, You'll help answer customer questions and remedy any issues either via chat, email, or phone, search terms like "virtual customer service" and "remote customer service" on Indeed and Glassdoor to find work.
---
Ready to start making some extra cash? Boot up that internet connection, hunker down on the couch, and get to earning – safe from the comfort of your home!