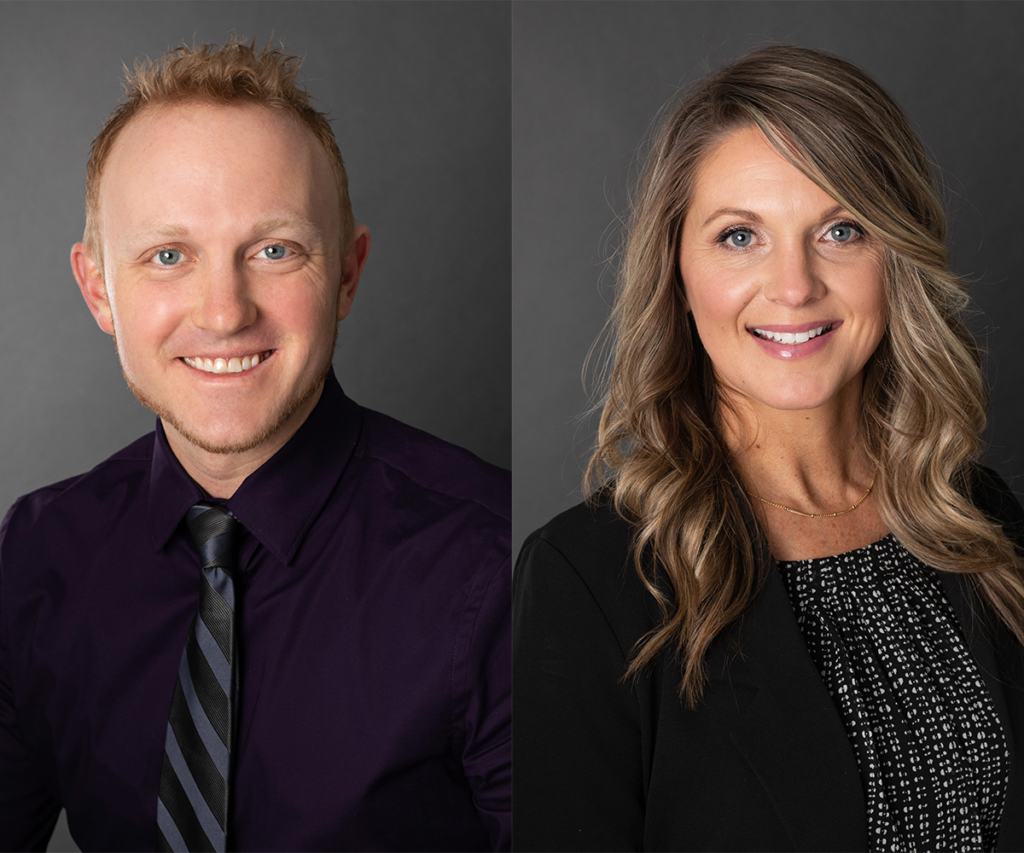 Ovation Insurance is pleased to announce owner Joel Dunham and associate Amanda Stoller have both received statewide awards for outstanding service. Dunham is the 2018 Young Insurance Professional of the Year as awarded by the Professional Insurance Agents (PIA) of Indiana, Inc., a recognition of outstanding achievement by an employee, owner, or principal of a member agency who is under the age of 40. The recipient then competes with other state association winners for the Young Insurance Professional of the Year award at PIA National's Federal Summit held in the spring. Stoller has received the 2018 Customer Service Representative (CSR) of the Year Award from The National Alliance for Insurance Education & Research, recognizing participation in the insurance community and outstanding dedication, ability, and commitment to customer service.
Ovation Insurance, previously known as Stoller-Dunham Insurance Agency, was founded in 1961. Dunham recently stepped into the role of president and owner after 10 years with the agency. Ovation has raised the bar this past year by implementing the following changes: a fresh and modern agency rebranding, innovative marketing strategies, a focus on digital client communication, actively engaging in social media campaigns, and various customer service improvements including comprehensive annual policy reviews.
Ovation Insurance is proud to receive this state-level recognition and will continue striving to be a leader in independent insurance. Ovation Insurance serves clients in the states of Indiana and Ohio offering auto, homeowners, business, life, and ministry coverage.
From helping you to understand how the right coverage can protect you in the event of an insurance claim, working with the right insurance representatives can make all the difference.  Even if you feel like your insurance plan may be fine and that all of your assets are protected, if you're not sure it's always worth a look.
We can help you to get the insurance you need to protect your investment. Reach out to us to get a quote today.