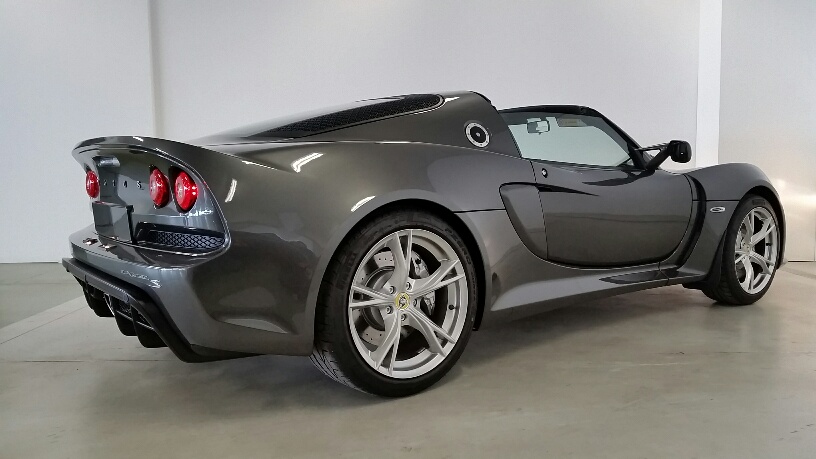 It's the middle of October and the weather is beginning to change. You've enjoyed months with your beautiful convertible and now you're planning to (regretfully) put it in the garage for the winter. Now that you're not driving it – should I keep insurance on a car I'm not driving?
Whether it's the convertible scenario above, or a car that is in the middle of being restored, or simply a car that will just sit for a period of time while your son or daughter moves back home to figure out what to do with their life, you might find that you're paying insurance on a vehicle that won't be driven for months. Should I keep insurance on a car I'm not driving? What are the options? What insurance do I need?
The short answer is to leave only comprehensive coverage on the car. This would protect the vehicle just as ordinary comprehensive coverage would, including theft, vandalism, weather, fire, etc.
So basically, the things you'd be most worried about with a car in storage. The car would not be legal to drive by any means, but you would save significant costs and the car itself would have some protection.
Now, some very important notes of caution before doing this:
If the vehicle will driven at any time, state law dictates that you must carry liability insurance on the vehicle. So even if you are only planning to drive the vehicle very sparingly, it needs to have at least the state minimum in liability protection.

Example: The car you regularly drive is in the shop, so you decide to drive the car in storage to the store to buy some groceries. As you're leaving, you back into another vehicle. This would not be covered.

There would not be coverage for anything off road either.

Example: You have a truck that you've put in storage for the winter. You have a dead tree stump in your yard that you want removed, so you and your neighbor decide to use your truck to pull it out. As you pull, a chain comes lose and strikes your neighbor in the face. There would be no coverage for this.

One very big potential issue is forgetting to contact your insurance company when the car is able to be driven again.

Example: You regularly put your convertible in storage for the winter, and you always notify your agent before and after putting it in storage. It's now June and you accidentally hit a sign in your convertible, only to realize that you never contacted your agent earlier in the spring. No coverage.
You'll want to check with your insurance company on this, though. Every company does this a little different, and you'll want to be sure this is something they're willing and able to do and that there are no additional games in coverage that you should be aware of.
As you can see, there are some big risks in doing this. Try not to look at it as a way to 'save money,' but know that less coverage = a lower price. Make sense?
So what do you think? Does it make sense to you to put your vehicles on a comprehensive-only coverage basis?
We can help you to get the insurance you need to protect your investment. Reach out to us to get a quote today.