Need Help Understanding Insurance Terms?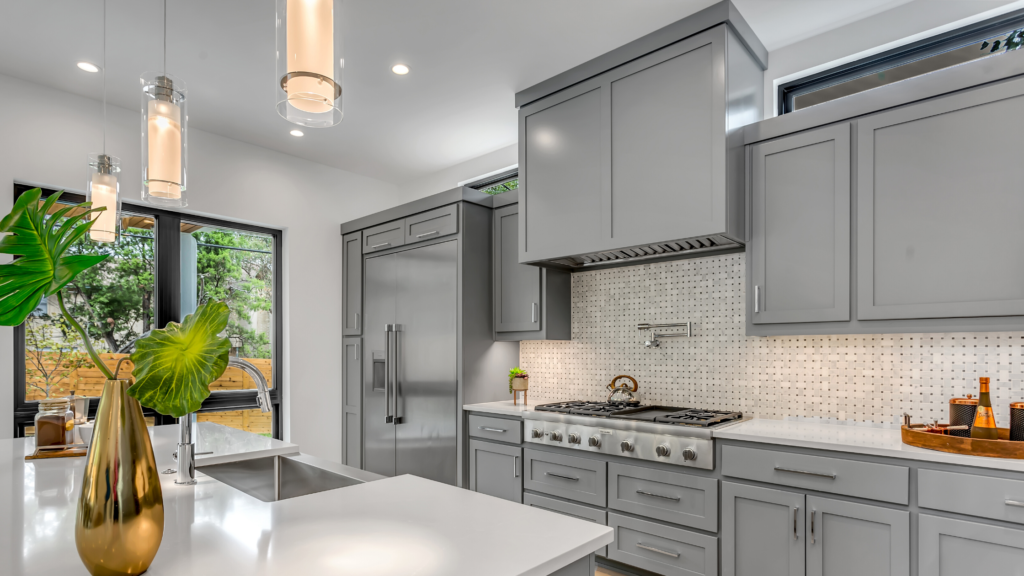 The appliances and home equipment used to maintain a household is typically covered by a homeowners policy in the event of a fire or bad storm, but what about when there's damage from a mechanical or electrical failure? You will need equipment breakdown coverage in order to be covered.
What Does Equipment Breakdown Cover?
Equipment Breakdown covers household equipment and appliances in the event of a sudden, unexpected mechanical or electrical breakdown like:
Heating and air conditioning systems
Computers and computer equipment
Data restoration
Refrigerators and freezers
Food spoilage
Washers and dryers
Ovens and microwaves
Boilers and furnaces
Water heaters
Back-up generators
Home entertainment systems
Sump pumps
Home gym equipment like a treadmill
Jacuzzis
Electrical power panels
Home security systems
Equipment breakdown functions similarly to a home warranty or extended warranty on appliances. The main difference is that you can add equipment breakdown coverage to your home insurance policy whereas a home warranty is typically a separate product that you buy through a different company. Equipment breakdown coverage may be a cost effective solution when compared to a warranty.
What Is Not Covered By Equipment Breakdown?
You won't be reimbursed for appliance repairs or replacement if the damage or loss is caused by:
normal wear and tear
equipment that stops working due to age
items covered by a guarantee or warranty
appliances not on your premises
equipment used for business
If you have old appliances, you may need to consider if equipment breakdown coverage is worth adding to your homeowners policy or if it's best to self-insure them.
Is There a Deductible For Equipment Breakdown Coverage?
Yes, there will still be a deductible depending on the insurance company. The deductible for equipment breakdown is usually lower than the base deductible on your homeowners policy, however you should check with your insurance provider to find out.
What Is The Cost Of Equipment Breakdown?
Adding equipment breakdown to your homeowners policy is an incredible value for the amount of coverage. For around $25 to $50 a year, you're essentially getting around $50,000 in protection for pennies a day.
Is Equipment Breakdown Worth It?
If you're not sure, start by making a list of all your appliances and equipment and what the cost would be to replace them. Also consider whether or not they are in good shape, and if there is a warranty. This will help in deciding if adding this optional coverage is worth it. If your items are still in good shape, a covered claim could save you a quite a bit of money if something happens, especially if they aren't warrantied.
Reach out to your insurance agent for a quote to see if the cost of equipment breakdown coverage is low enough to be worth it.