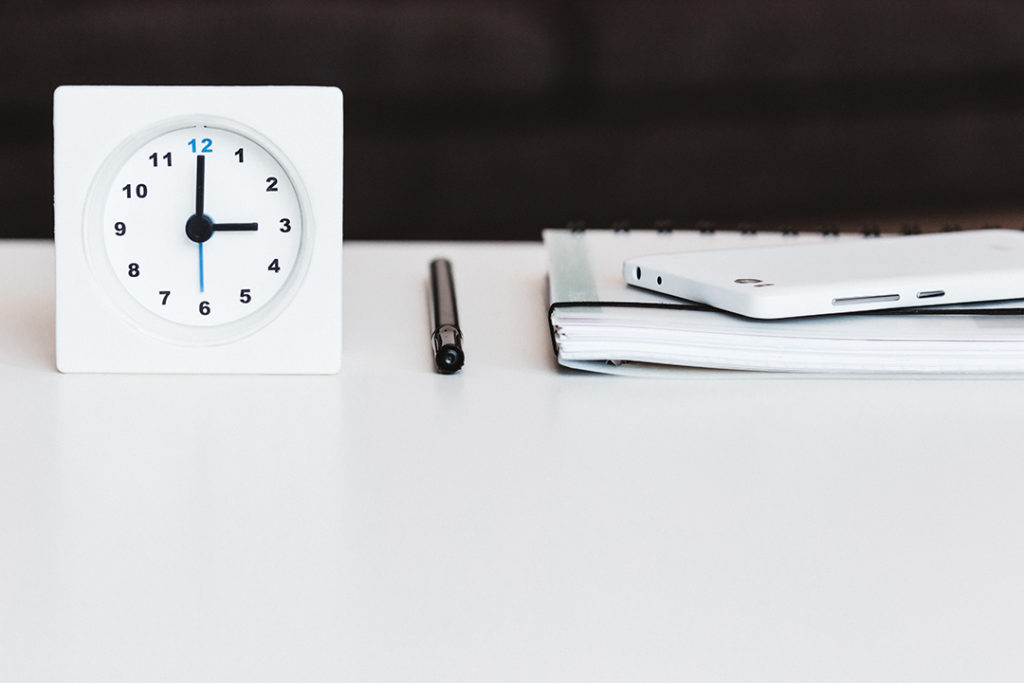 First-time FAQs: Do I need a home warranty or home insurance?
TLDR
While first-time homebuyers often get home warranties and home insurance confused, the reality is that it's not an either / or situation. You must have home insurance before you close on your new home, but a home warranty can be bought any time.
Breaking it all down:
What exactly is home insurance?
Homeowner's insurance provides you financial protection against disasters. It protects the house itself and everything in it, as well as provides liability coverage in case anyone injures themselves in your home or on your property.
Getting home insurance must happen before close of escrow, and lenders will insist on it.
So, what's a home warranty?
A home warranty typically provides coverage for air conditioning units, heating furnaces, and other home appliances/systems like the oven or range if they fail due to normal wear and tear.
Additional coverage can be purchased to cover a swimming pool and spa pumps. Note that coverage typically lasts only one year.
It's common practice for a seller to pay for a home warranty, but a home warranty isn't always necessary and can just as easily be bought at a later date.
What does home insurance cover, and what's excluded?
Your policy covers both damage to your property and legal responsibility for any injuries you or your family cause to other people in the house.
The structural protection normally includes damage or destruction due to fire, hurricane, lightning, hail or other disasters outlined in your home insurance policy.
Most policies will not pay for damage caused by earthquakes, floods or lack of proper maintenance. You can purchase additional coverage or a separate policy for those.
Make sure detached buildings like garages and storage sheds are included, even if that costs a little extra.
A good rule of thumb is to buy enough coverage so you can rebuild your house if disaster strikes.
Your personal belongings inside the home, including furniture, electronic and sports equipment, and clothes are covered for theft and other insured disasters, but high-end items like jewelry, art and collectibles will require additional coverage if you want to insure them for their full appraised value.
Policy types: actual cash value vs. replacement cost
You have two choices when insuring your home and belongings: actual cash or replacement cost.
If you opt for "actual cash value," you receive the amount of money needed to repair or replace your home after depreciation is factored in. With a "replacement cost" policy, your home will be restored to "like new" condition using materials of similar quality, without considering depreciation.
The liability protection of your home insurance policy includes such accidents as someone slipping and falling on your driveway, or your dog biting a visitor in your living room. It covers you against lawsuits for bodily injury or property damage that you or your family members (and pets) cause to other people.
Additional types of home insurance coverage
You can read more about other home insurance options on our list of Top 10 Optional Homeowners Insurance Coverages. Other considerations, depending on where your dream home is located, such as the history of claims in your neighborhood and on your property, may make home insurance difficult to obtain; i.e. if you chose an area prone to wildfires or mudslides.
Deciding whether you need a home warranty is a less pressing matter, but if you're closing on a home or thinking about making an offer soon, it's important for you to find the right home insurance provider.
This article originally appeared on OpenListings.