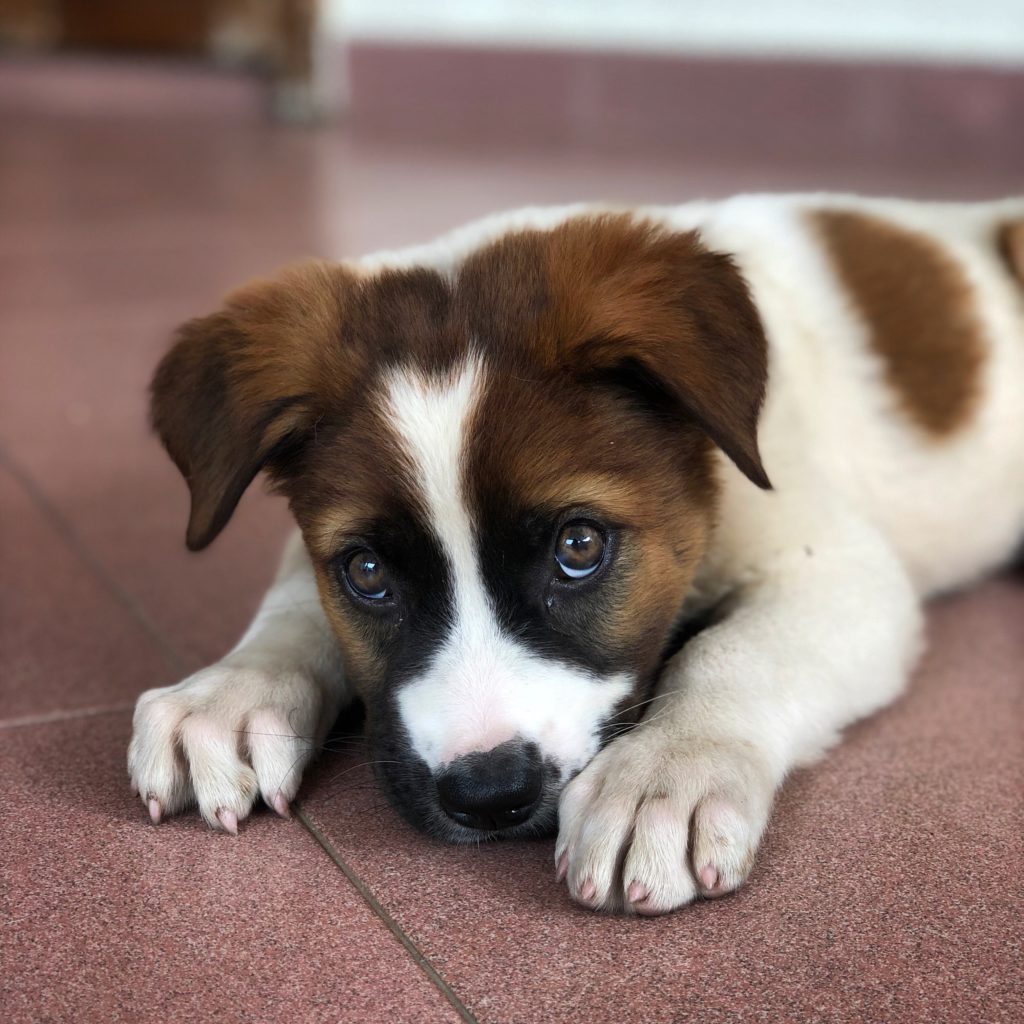 Pet ownership brings joy, companionship, and unconditional love. As a responsible pet owner, it is essential to ensure the well-being of your furry friends! One way to ensure their health and avoid unexpected financial burdens is by having pet insurance. You have decided pet insurance is worth getting, but what exactly does pet insurance cover? In this blog, we will delve into the details and explore the coverage provided by pet insurance policies.
Before we jump in, something to consider about pet insurance is when to enroll your pet. Generally, it's recommended to enroll them while they are young and healthy, as pre-existing conditions are typically not covered by insurance. Waiting until your pet develops a health issue may make it challenging to find coverage for that specific condition. By enrolling your pet early, you can establish coverage and be prepared for any unforeseen accidents or illnesses that may arise in the future.
Understanding Pet Insurance Coverage
Types of Pet Insurance Policies
We have gone into this extensively here, but let's reiterate!
1. Accident-Only Coverage
This type of policy focuses solely on accidents and injuries.
Examples of covered accidents include broken bones, poison ingestion, and vehicular accidents.
Exclusions typically involve pre-existing conditions and routine care expenses.
2. Accident and Illness Coverage
A broader coverage option that includes accidents and a range of illnesses.
Covered illnesses may include infections, cancer, allergies, and more.
Exclusions and limitations can include waiting periods, hereditary conditions, and specific treatments.
3. Comprehensive Coverage
The most inclusive policy which covers accidents and illnesses, and has additional benefits.
Additional benefits might include dental care, alternative therapies, and prescription medications.
Some exclusions and considerations may apply, such as certain pre-existing conditions or high-risk activities.
Covered Veterinary Expenses
1. Veterinary Visits and Examinations
Coverage for routine check-ups, wellness exams, and consultations with veterinarians.
Regular preventive care is crucial to maintaining coverage under these policies.
2. Diagnostic Tests and Imaging
Coverage for blood tests, x-rays, ultrasounds, and other diagnostic procedures.
Examples of common diagnostic tests covered include bloodwork, urinalysis, and imaging scans.
3. Medications and Treatments
Coverage for prescribed medications, including long-term medications for chronic conditions.
Rehabilitation and physical therapy may also be covered.
Limitations may exist for alternative or experimental treatments.
4. Surgeries and Hospitalization
Coverage for surgical procedures, including anesthesia and post-operative care.
Some policies may have exclusions or limitations for elective surgeries.
5. Emergency and Specialist Care
Coverage for emergency visits, critical care, and consultations with specialists.
Specialized care may have additional costs or requirements.
Find out more about common illnesses and treatments in pets using our comprehensive guide!
Additional Coverage Options
1. Wellness and Preventive Care
Optional coverage for routine care such as vaccinations, flea control, and preventive medications.
Benefits and considerations for adding preventive care to a policy.
2. Behavioral and Training Coverage
Coverage for behavioral consultations, training sessions, or therapy.
Policies may have limitations or requirements for behavioral coverage.
3. End-of-Life and Aftercare
Coverage for end-of-life services, including euthanasia, and options for cremation or burial.
Explanation of limitations and potential emotional support benefits.
Choosing the Right Pet Insurance Policy
When selecting a pet insurance provider, it is important to consider various factors:
Compare coverage options, premiums, deductibles, and reimbursement levels.
Evaluate customer reviews and the claims process to gauge the provider's reliability.
Consider the provider's overall reputation and financial stability.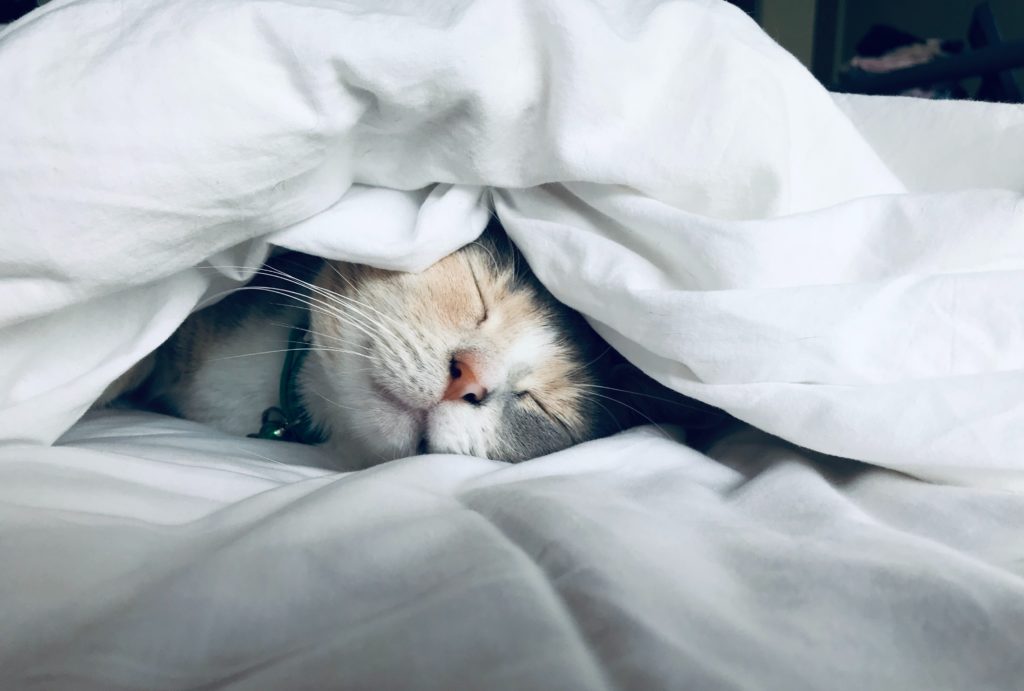 Pet insurance plays a vital role in protecting our beloved pets and easing the financial burden of unexpected veterinary expenses. Understanding what pet insurance covers empowers us to make informed decisions when choosing the right policy. By researching and selecting the appropriate coverage, we can ensure our furry friends receive the care they need, allowing us to cherish our time together without worrying about the financial implications. Take the necessary steps today to provide the best possible care for your pets through pet insurance. Also read our blog about pet insurance rates!